Counting African Safari Animals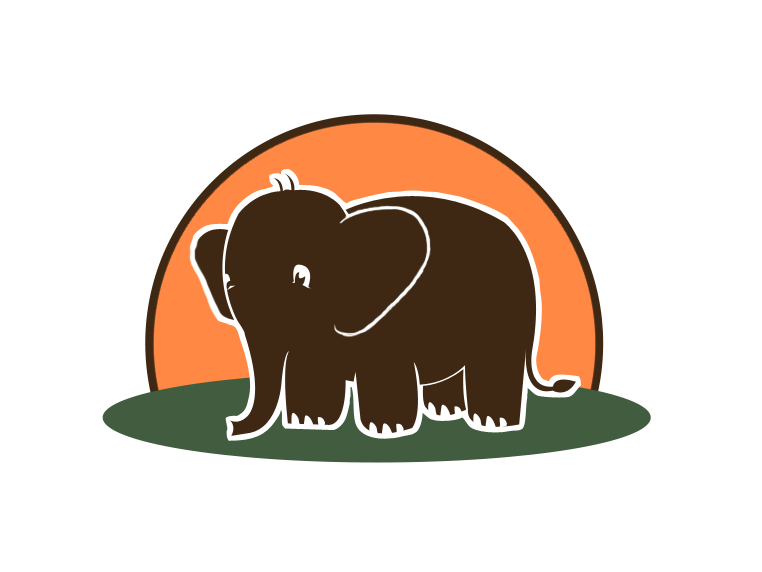 Have fun learning numbers and the names of African animals in Swahili and English as a flamingo joins you on your counting safari through East Africa.
Your journey comes with a Swahili pronunciation guide to help you say each of the Swahili numbers and animals.
Children and adults love the beautiful and scenic African animal photos.
Extended counting from twenty to one thousand is available in the Numbers appendix.
Lookup your favorite animal names with the Swahili and English translations included in the Animals appendix.
A guide book for Swahili numbers. Complete with pronunciation and a quick reference.
Beautiful and stunning photography! Counting in Swahili has never been so fun and engaging!
Counting African Safari Animals
Swahili numbers and East African animals
ISBN: 9781300659945
44 pages, full color